Chiropractic Care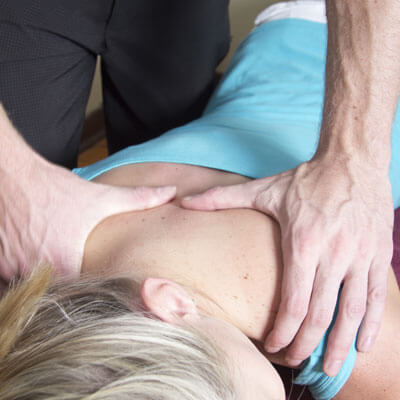 Chiropractic care helps with an immediate problem, but at Taylor Chiropractic, we look at the bigger picture. We see you as a whole person, not just the part that hurts. You're valued as an individual, and we believe you deserve our best.
The muscles, ligaments, and spinal discs, under the direction of the nervous system, all work together to provide proper function to your body. Our goal is to figure out which of these structures has been injured, and how do we correct it, to make you as comfortable as possible, and help you achieve the healthy lifestyle you deserve.
Dr. Taylor uses familiar anatomical terms when discussing your problems to ensure you understand what's wrong and the methods he might use to help your body heal. He might talk about arthritis, tissue generation, muscle weakness or spasms, compromised nerves, joint issues, etc. He also uses models that patients can touch and feel. Many of our patients remark they have never heard their problem explained in a way that they actually understood.
Conditions We Help
Our patients have found relief with symptoms from
Auto accidents
Back pain
Immune system
Carpal tunnel
Computer related neck pain (tech neck)
Degenerative disc disease
Fibromyalgia
Headaches/migraines
Joint dysfunction
Neck pain
Nerve pain
Osteoarthritis
Personal injury
Pregnancy discomfort
Sciatica
Sports injuries
Whiplash injuries
More people now realize chiropractic care is more than just back and neck pain; we offer help with so many other situations, like poor sleep patterns and digestive issues.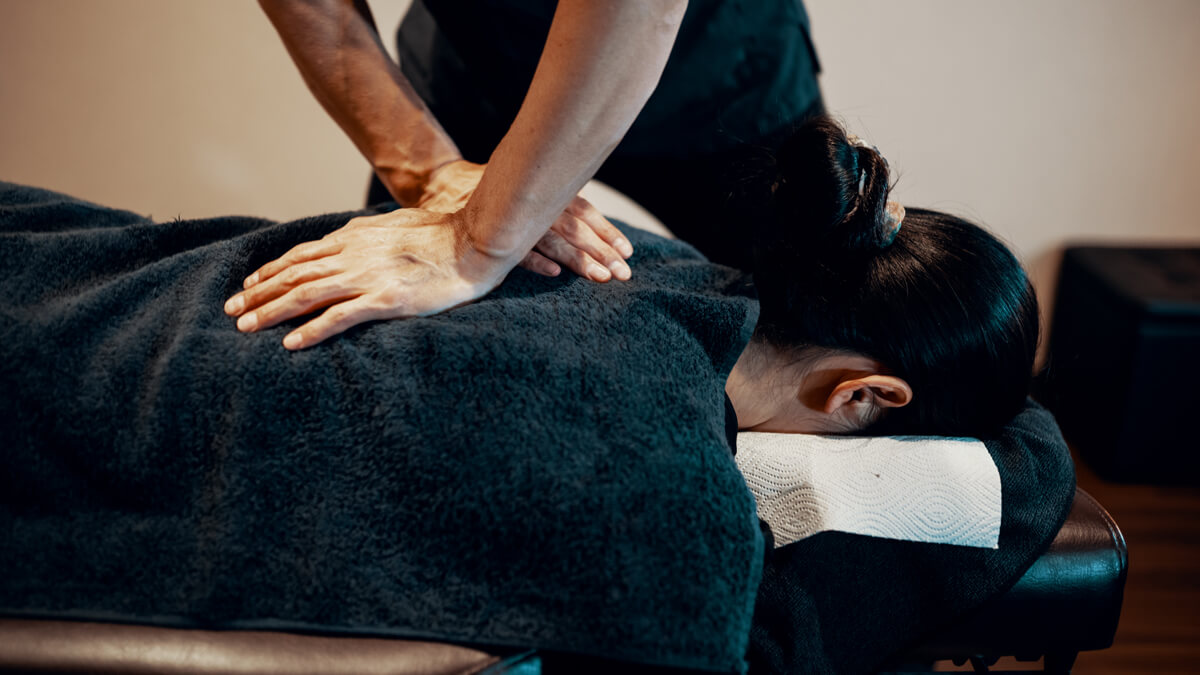 Tools, Techniques, and Therapies
At Taylor Chiropractic, we realize that no two patients are the same, so we may employ a variety of therapies and modalities to get the best results possible for you. These may include techniques and tools, such as—
Diversified Technique
Flexion distraction
Instrument Assisted Soft Tissue Mobilization (IASTM)
Activator® tool
Impulse IQ® Adjusting Instrument
We also offer therapies like electrical stimulation, interferential current therapy (ICT), ultrasound, and therapeutic exercise. We also offer orthotics when determined necessary.
Schedule an Appointment
Contact our office to schedule an appointment. We look forward to hearing from you.
CONTACT US
---
Chiropractic Care | (973) 539-3444