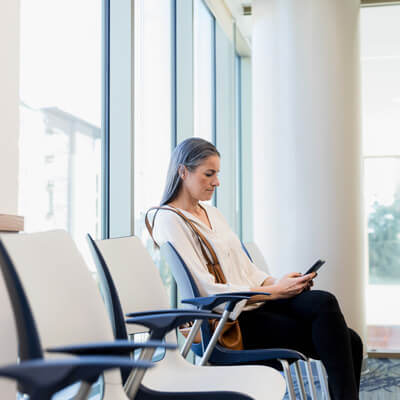 New Patients at Taylor Chiropractic
At Taylor Chiropractic, we're happy when someone discovers chiropractic for the first time. Knowing they'll get the help they need in a caring environment is rewarding.
Our initial visit is about 45 minutes, please plan accordingly. To expedite your appointment, please complete our online paperwork before coming to the practice.
The Initial Visit
When you enter our practice, you can expect a warm welcome and friendly atmosphere. The consultation involves reviewing the forms you've submitted and asking questions to gather more information.
Once in the exam room, Dr. Taylor will point out areas where he has found problems and explain how that relates to the issues you currently face. You receive your first adjustment at this point, then return to the front desk to set up the next appointment.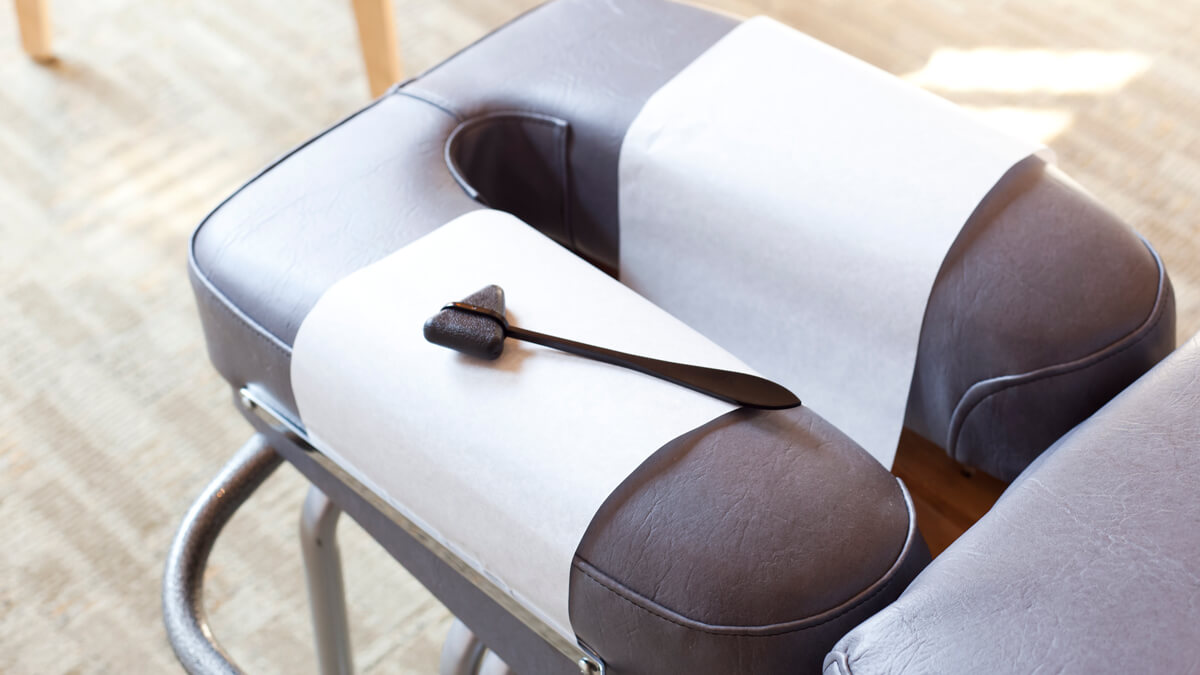 When You Return
On your second visit to our office, Dr. Taylor will review the events of the first visit, and go over the most important items to ensure you understand what he's doing and why. Today's therapy will go a little deeper into the muscles, spending a little more time trying to further free up things. He'll also show you the before and after to indicate your care is moving in the right direction.
Dr. Taylor also reinforces the importance of following the schedule of visits as discussed, and double checks you're doing your exercises correctly.
On the third visit, he adds a few more exercises to your homework and checks everything is being done right.
Financial Responsibility
Most of our patients are under managed care plans with fixed deductibles and copays. We suggest they speak with their carrier before coming to the practice to find out the specific terms of their plan. For cash patients, we keep our fees affordable, so they have access to the care they need.
Major credit cards, Medicare, FSA, and HSA plans are accepted.
Book Your Visit Today
There's no need to continue to suffer, we're here to help. Book a visit with us today and start feeling better soon. Call us today!
CONTACT US
---
New Patients at Taylor Chiropractic | (973) 539-3444